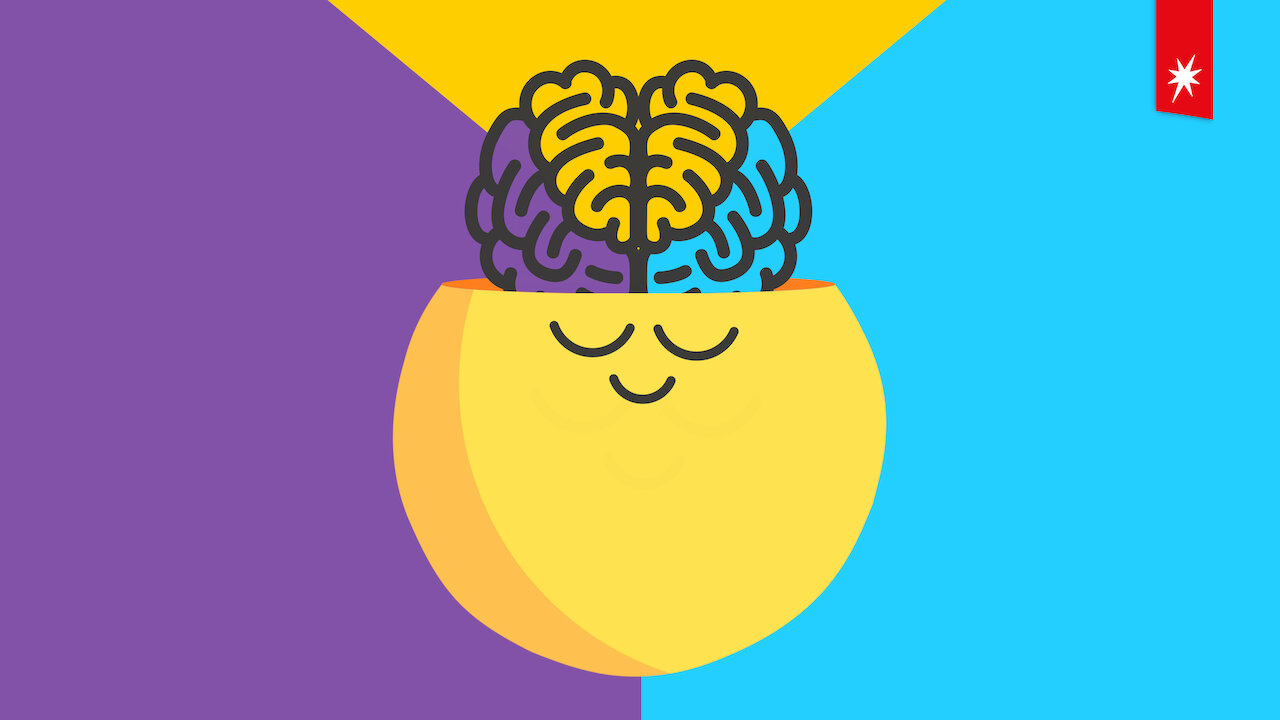 A Mental Health Watchlist for Self-Care that you actually want to watch.
Life is stressful. It seems like everywhere we look, there's something new to stress out over. This constant stress wreaks havoc on a person's mental health. While finding the time to unwind can be hard, self-care is a must. For someone who needs a boost in their routine, a Mental Health Watchlist for Self-care may be the perfect addition.
The great thing about modern streaming is the diverse options. Take a trip to France or hear an inspirational speech. From dramatic to funny, there's a film on this list. There is also a range of styles, films, and series.
Here is our Mental Health Watchlist for Self-care you can stream on Netflix now-
Inspirational Lecture: Brene Brown The Call To Courage (2019)
Our first pick in this Mental Health Watchlist for Self-care is this gem. Bene Brown's oration is both inspirational and humorous. She unpacks heavy topics like shame and vulnerability in a fun way. Her lecture acts as a guide on living bravely and ditching fear. At 1h 16 m, this film is the perfect pick for a cosy self-care night.
Critique on Drug Culture: Take Your Pills (2018)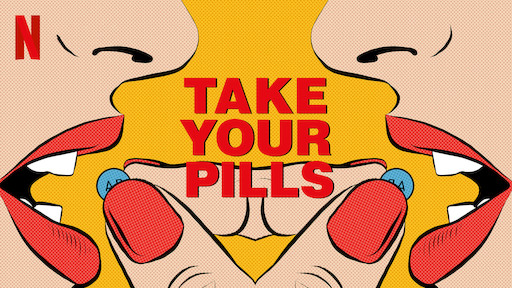 Nowadays, life moves faster than ever. In attempts to keep up, the performance drug market has thrived. This film critiques drug culture while promoting mental health. Prepare for survivor testimonials and scientific breakdowns. While this film is darker in tone, it is very insightful and worth the watch. The runtime is 1h 27m.
Calm and Relaxation: Headspace Unwind Your Mind (2021)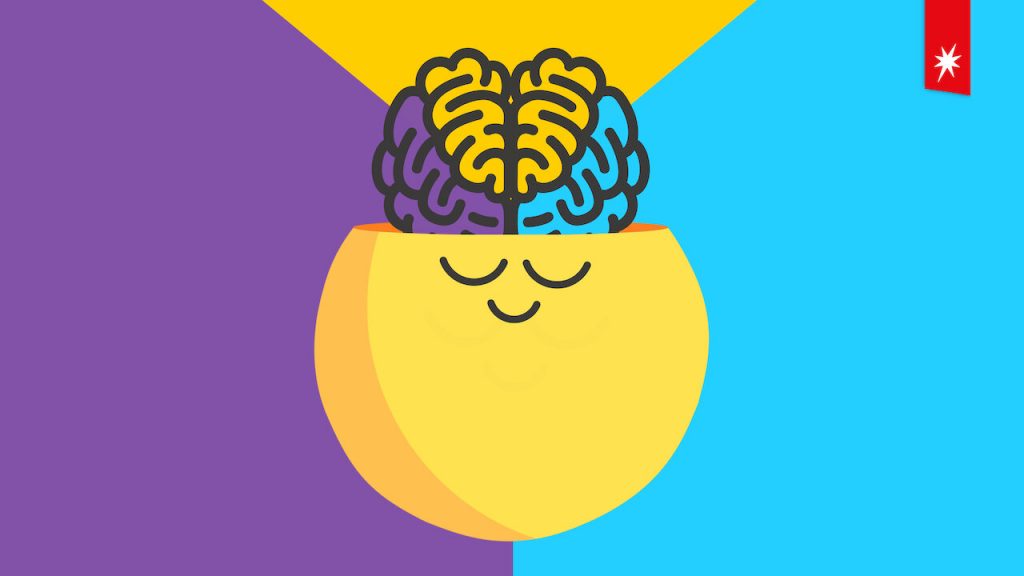 Sleep is the ultimate rest of the day. But, between stress and an overactive mind, it can be hard to get. This 15m interactive talk-through is a great calm inducer. The narrator's voices alone are very soothing. The custom interactions really make this pick stand out.
Stress Relief: Headspace Guide To Meditation (2021)
Following the first Headspace film, this series centres on meditation. Each episode is roughly 20 m long and has a unique theme. Each episode has a lesson such as "How To Deal With Stress." The animation style is great for visual learning. This series is the perfect addition to any Mental Health Watchlist for Self-care.
There is also the third instalment of this series that focuses on Sleep. It is unknown if future instalments are in progress.
Health Myth Busting: The Mind Explained (2019)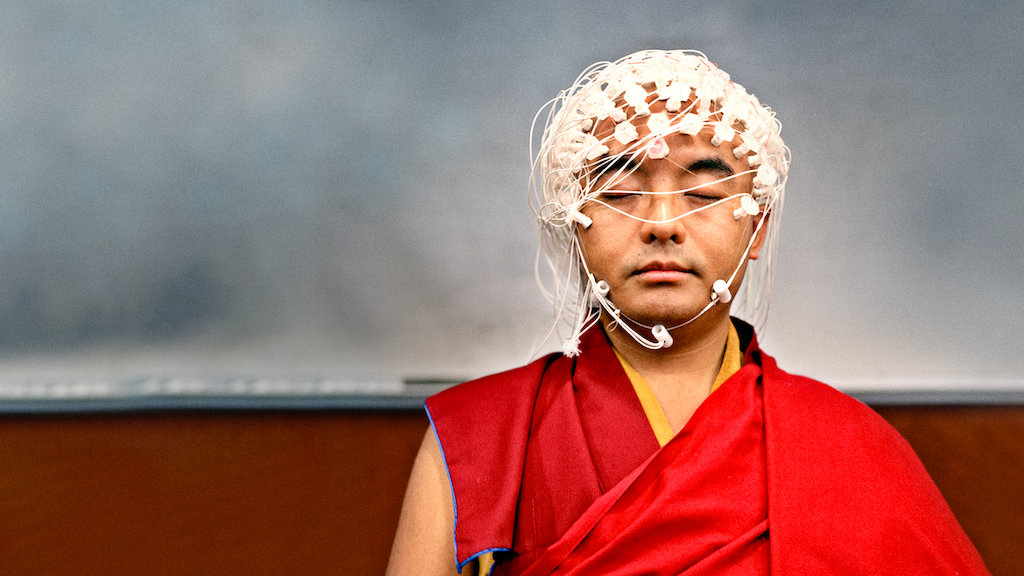 This series dives into the inner workings of the brain. It has a fast-paced tone with interesting visuals. There are five episodes total, each lasting for roughly 20m. Each episode covers one topic like "Anxiety" or "Mindfulness." This series is humorous and makes Mental Health feel accessible.
Travel and Culture: Down To Earth With Zac Efron (2020)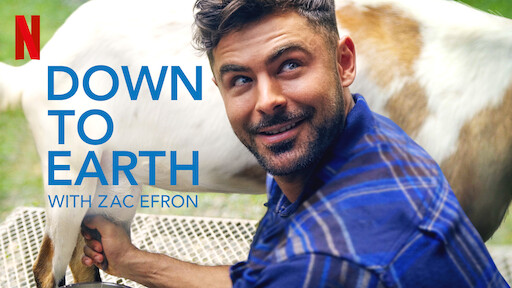 This series feels like a string of exciting vacations. Follow Zac Efron around the globe exploring new ways of living. Each episode highlights a new culture and theme. Episodes cover environmentalism, nutrition, and mental health. From Iceland to Sardinia, each location is breathtaking. Each episode is 30-46 minutes, with 8 episodes total.
This series is also expecting a second season in 2022. Stay on the lookout for more updates.
Creative Experiments:100 Humans (2020)
This series centres on exploring the human experience. The playful tone and humorous experiments are tons of fun. The cast diversity is also impressive. Each episode explores a new theme and lasts roughly 30-40 m. E6 "How to be Happy" covers mental health in a standout way. Overall, a great show and perfect for a watch with friends.
Peace and Guidance: From Stress To Happiness (2020)
This documentary follows a filmmaker's spiritual journey to happiness. He is accompanied by two monks who help guide him. One monk is famously known as the happiest man in the world. The tone of this film is calm and inspirational. Even the landscapes create a sense of peace. The film's cinematography is amazing—a must-watch for any Mental Health Watchlist for Self-care.
Living with Nature: Expedition Happiness (2017)
This road trip documentary is the perfect pick for summer. This film follows a young bohemian couple across North America. The couple tries to live in the moment and explore nature. The film explores ideas like minimalism, mental health, and gratitude. The tone is on the lighter side and makes for an easy watch. The runtime is 1h 36m.
Inspirational and emotional: My Beautiful Broken Brain (2016)
This film follows a woman's journey to recovery after a stroke. Despite many setbacks, she learns to live again. Sophie Robinsons' story is truly amazing. Mental health is a strong theme throughout the story. This pick is bursting with inspiration—the perfect film choice for anyone not afraid of crying. The runtime is 1h 24 m but flies by. Overall a great film!
Family and Loss: Kingdom of Us (2017)
TRIGGER WARNING: Conversation surrounding Suicide
This film is probably the most dramatic on the whole list. Tears may flow from both joy and sadness. The film tells the story of a family coping with loss. After their father's suicide, they attempt to rebuild. The theme centres on mental health and suicide prevention. Overall, a very healing and inspirational documentary. The runtime is 1h 49 m.
All in all the films in this list were chosen for being good films. They each embody an aspect of the importance of Mental Health. While telecharger gbwhatsapp Mental Health is not to be taken lightly, it can be fun. Mental Health is for everyone and should be approachable. Nothing on this list should be used as professional advice. This driveragent plus key compilation is for entertainment purposes only.
Similar Posts-
Prioritization of mental health at Tokyo Olympics. Click here to read the full article.
10 inspirational movies for today's youth. Click here to read the full article.
Mental Health in Media. Click here to read the full article.
Tags: meditation, Mental Health, Netflix, Self Growth, self-care, streaming, streaming service, stress,
---
---
Similar posts