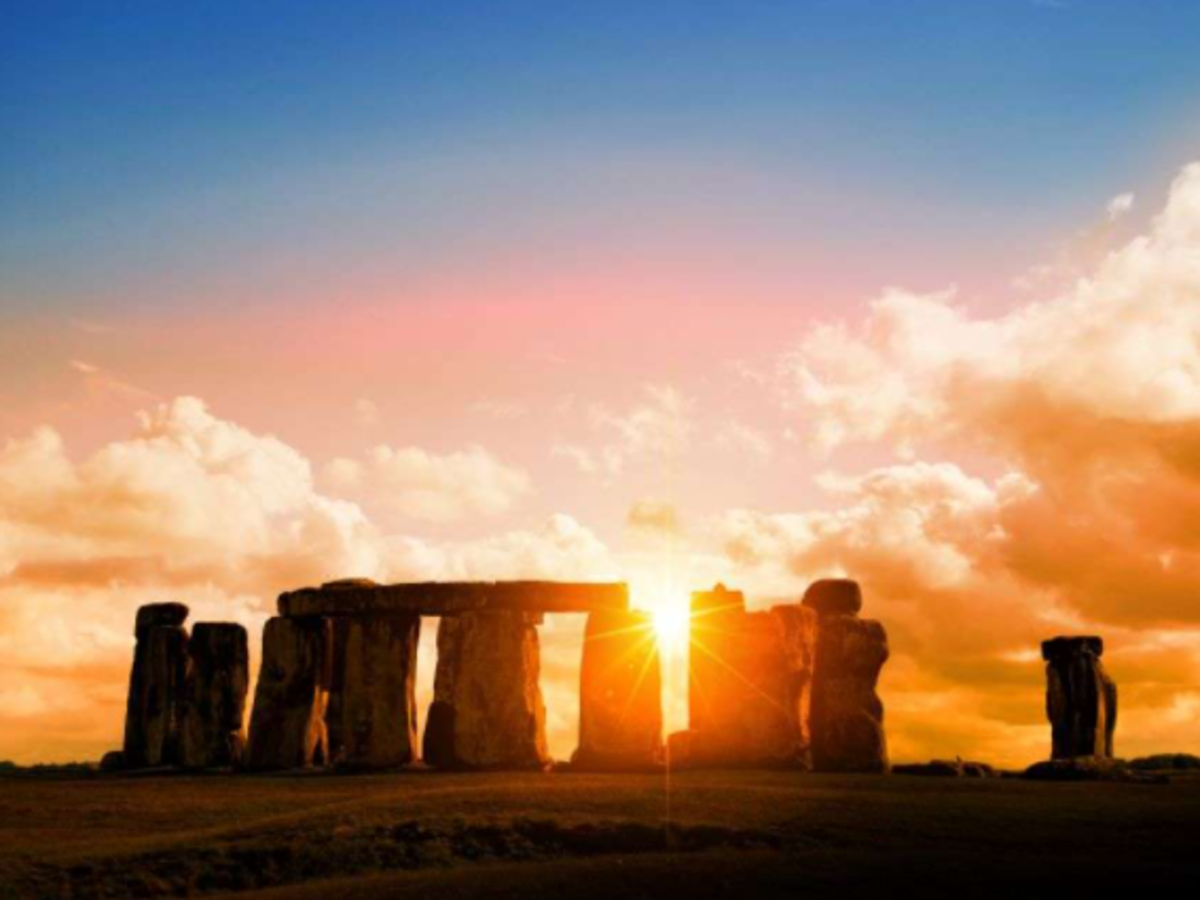 Summer solstice 2021, around the globe
Whether you believe in it or not, the Summer solstice 2021 just happened, and with it, fertility for both plants and us humans arrived. Depending on where you are, the time may vary, but it occurred at 03:32 UTC on Monday, which means that by the time you read this, it may have passed already.
However, we've gathered some details about the date and the traditions around the Summer solstice 2021.
This "longest day" tag has some geo-restrictions. It will be longer for everyone in the northern hemisphere but shorter for the south. During the spring equinox, sunlight getting distributed around the globe almost equally. However, due to the tilt that our planet makes on its axis, people in the northern hemisphere have to experience an increase in sunlight.
Click here to read a similar post.

Some traditions celebrated during this time of the year are:

• Midsummer: Celebrated in Sweden, the tradition consists of dancing around a maypole. The ritual ends in a feast with enormous amounts of vodka.
• Pagan rites in Greece: This time of the year is attached to mythology and dreams of one's future spouse. And there are several rites around this, which are still celebrated, especially in the country's north.
• Slavic cupid: During the celebration. People might sing about love and romance. This date is connected to a holiday with romantic connotations for many Slavs. It's also called Kupala Night (Kupala has been derived from the same word as cupid).
• China: The celebrations trace back to the Song dynasty years. It was called "chaojie" and women used to give fans and sachets to each other to avoid the heat and keep mosquitoes away.
• Stonehenge: Thousands of people gather here to watch the sunset. Although this and the last year, the event was moved to a virtual environment due to COVID-19.
Rafael fire wreaks havoc on the west side of Sedona. Click here to read more!
Tags:
---
---
Similar posts