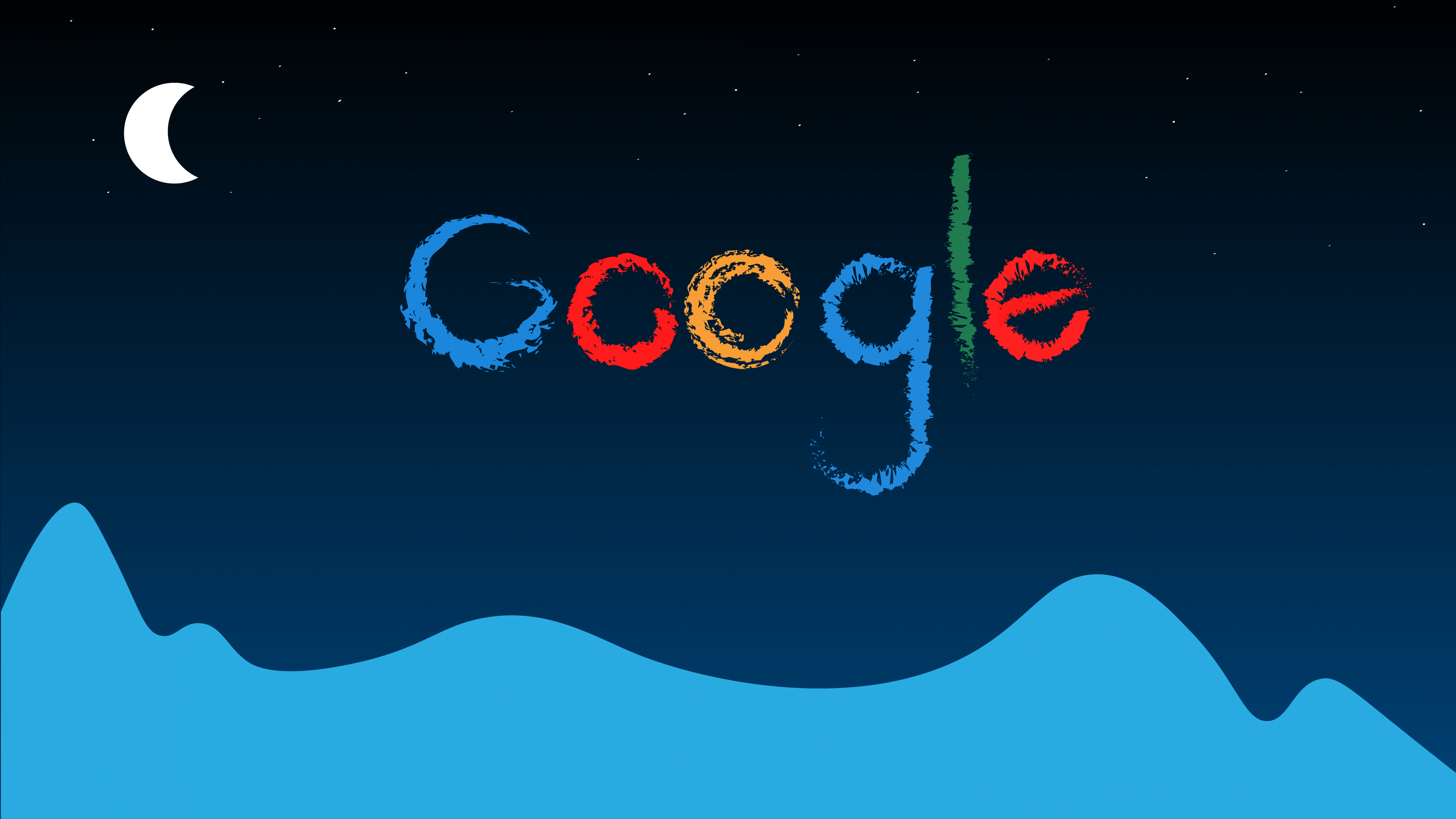 Google services, the journey so far –
Google Services is seemingly on a roll, with all the new features and upgrades coming along now and then in their apps. If you are confused with all the mentions of Google chat and Google workspace suddenly, then we are here to explain.
But first, let's go back to 2005, i.e., the Google Talk era. Since then, Google has launched many messaging service apps, which resemble each other, with only a few minor tweaks. Google Talk or Google Chat was not just an instant messaging app. Still, it also offered voice calls through desktop and group chat services.
Google Talk was based on XMPP (Extensible Messaging and Presence Protocol), designed for instant communication and information in real-time exchange. So, in 2011, Google launches its open-source protocol platform, Google Plus social network. To fight Facebook's dominance, Google launched two new messaging apps, Huddle and Google Hangouts. Huddle was for group text messaging on phones, while Hangouts have found a group video-calling app.
IN 2012, Google Services added hangouts to their G-mail platform, claiming it to be a more advanced version of the Google Talk feature already existing in G-mail. Four years after the launch of Hangouts, Google introduced Hangouts Chat (for text) and Hangouts Meet (for video calls). Who was a spin-ff version for business-related users who pay for G-suite, formerly named Google apps?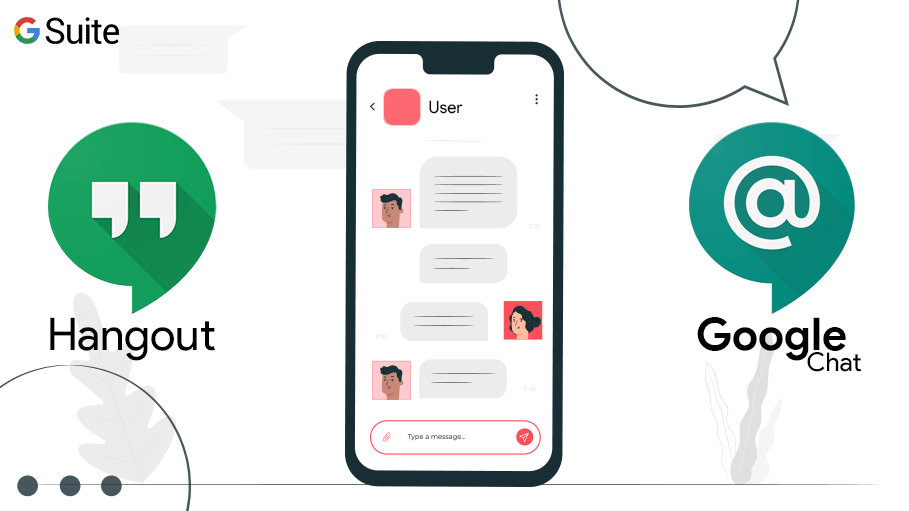 G-suite is what we know now as Google Workspace. It is just a bunch of all the frees apps available to everyone, packaged with some additional elements for businesses and teams. Last year, Hangouts Chat and meet was renamed today as Google Chat and Google Meet. In 2016, Google launched Google Allowance, which was supposed to surpass and takedown Hangouts. But it comes to an end only after two years of its launch to focus on RCS (Rich Communication Services).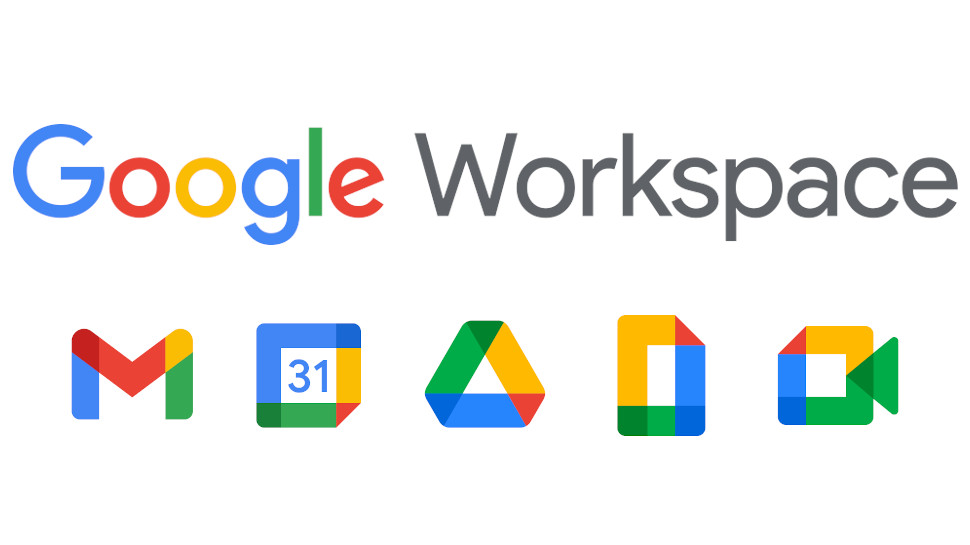 Though it looks like a long, confusing road, Google for sure has managed to maintain its hold over the communication side. So, what is next for Google, you may ask? Google has announced Google chats to all customers. It will have spaces, i.e., something similar to a Discord room. Second, the Google Workspace package will be available to everyone with a google account very soon.
Rick and Morty Season 5 is out!!! Click here for the latest updates.
Tags: Google Chats, Google Hangouts, Google services,
---
---
Similar posts