Covid-19 online vaccine records: California Goes Digital; Backing up vaccine records online
By: Jose Rivas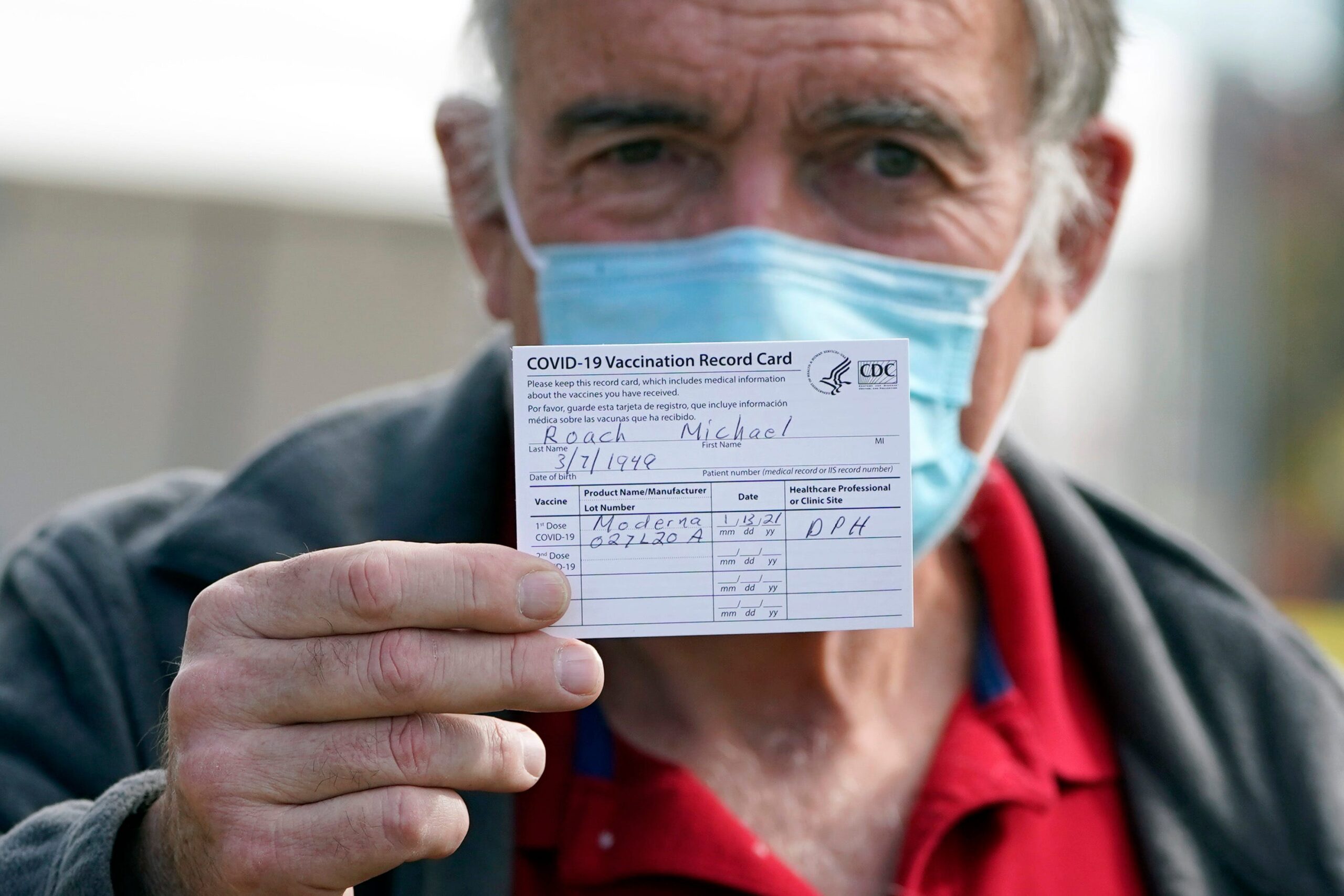 Covid-19 vaccine online records help citizens of California maintain a digital copy; Dr Erica Pan recommends :
Even though it's advised for Californians to keep their vaccination papers, Dr Erica Pan has stated that "If one of the state's nearly 20 million vaccinated Californians misplaces their paper card, the Digital COVID-19 online vaccine records provide a convenient backup".
To access California digital vaccine records, any resident has to:
• Enter their name, date of birth and an email or mobile phone number associated with their vaccination record.
• After being prompted to create a PIN, the respective citizens will receive a link to their vaccine record that will open their PIN.

Sacramento physician, Dr Amrick Sandhu, explained how this is a positive advance as the world moves towards an escalated reopening; any way towards this that keeps everyone safe, such as the California digital vaccine records, is a good form of innovation.

The COVID-19 online vaccine records may be an alternative for people looking forward to travelling and making constant use of their paper cards.
Governor Gavin Newsom, however, has avoided calling the digital records' vaccine passports, as these are not requirements, nor a mandatory measure, but a commodity.
Two hours after the government announced the new portal, residents were already contacting about issues they had with theirs. There have been reports of people experiencing problems accessing their digital cards. A common phrase has been, "Unfortunately, the information you provided does not match the information in our system".
This initiative comes along with the drop in infection and a higher vaccination rate. California has seen a lift of many of its COVID-19 restrictions. One of these is that vaccinated people no longer need to wear masks, although operating on an honour system.
The California digital vaccine records will be available at: myvaccinerecord.cdph.ca.gov.
If problems persist or a record is incorrect or incomplete while accessing their COVID-19 online vaccine records, residents can contact the COVID-19 Hotline at (833) 422-4255 or request help online through the California Department of Public Health's virtual assistant at cdph.ca.gov/covidvaccinerecord.
Vaccination records go online in California: https://youtu.be/atteX7VhamA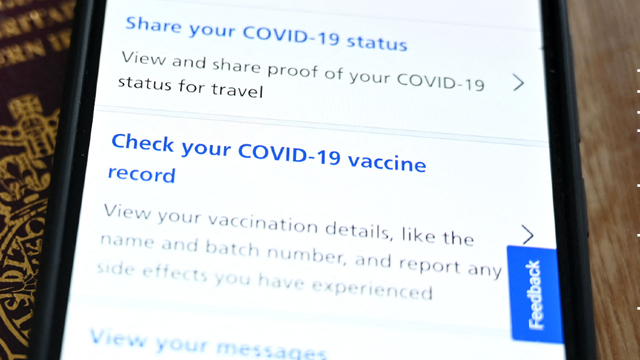 Covid-19 has had a devastating impact on mental health. Click here to get access to a free mental health magazine published by Youth Aspiring.
Tags: California Vaccine Records, Covid-19, Vaccine online Records,
---
---
Similar posts