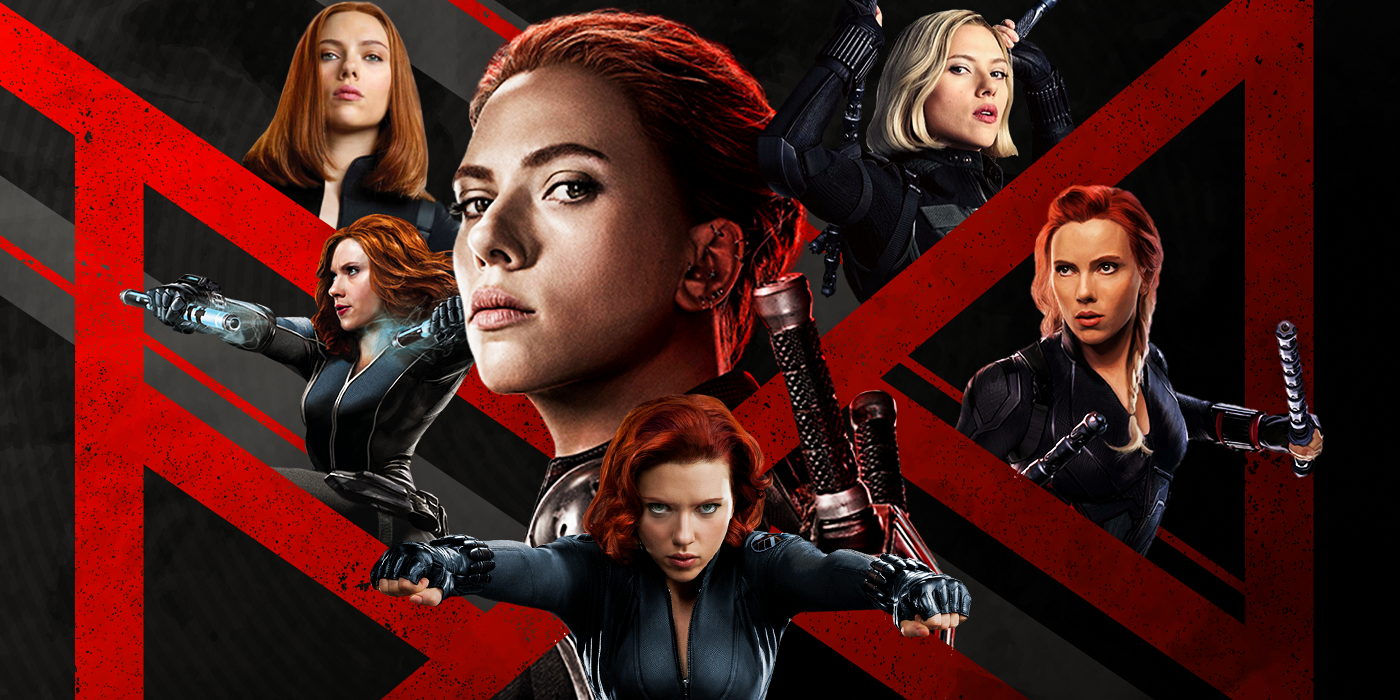 Black Widow 2021: Natasha Romanoff finally has her solo saga –
Black Widow 2021 is finally here, after a year-long delay. But fans have been waiting for this since, way before Thor, Captain America and Iron Man, got their stand-alone sagas. Why this happened is something only MCU can answer. But, black Widow 2021 proves that Natasha Romanoff has enough backstory, mystery, character and intrigue, to last a whole series.
At first, Black Widow 2021 is like every other grittier action movie, but the many layers of emotions hidden beneath are something you will not expect. The film premiered last night at various events in London, New York and Los Angeles.
Quick Overview:
| | |
| --- | --- |
| Ratings | Rotten tomatoes – 7.10/10 |
| Director | Cate Shortland |
| Writers | Jac Schaeffer, Ned Benson, Eric Pearson, Stan Lee, Don Heck, Don Rico |
| Main Cast | Scarlett Johansson, Florence Pugh, Rachel Weisz, David Harbour |
| Genre | Action, Sci-fi |
| Rated | PG-13 |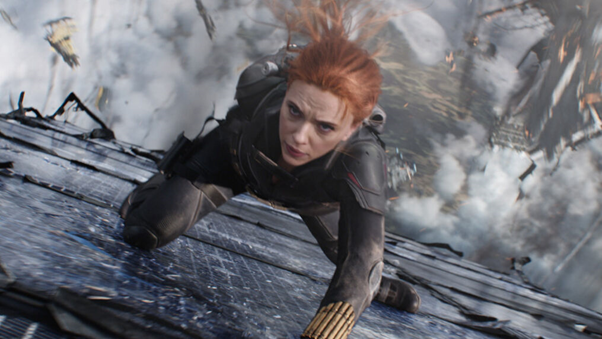 Natasha's consistency toward string of KGB to Black Widow –
The film starts with1995-set events, where young Natasha throws to the KGB after the fall of her dysfunctional spy family. In a nutshell, Black Widow 2021 is the journey of Natasha from a trained assassin to a hero. This humanness has appealed to the people, as they showed their love for the movie online.
With her kick-ass fighting and action, Black Widow of the Iron Man 2 era gave away nothing that Black Widow, as Natasha shows the audience. Natasha is vulnerable yet firm as she deals with her childhood traumas, and she tries hard to piece back the broken. The film is about Natasha's origin and her skills, and what changed her into the amazing Black Widow.
Black Widow 2021 is a MUST-WATCH for every Marvels Fan
The film has just enough action for the mainstream action-movie fans to make their money worth. The villain, Dreykov, is rarely present and lacks as a strong enemy. He looms over in places, here and there. Maybe it is for the best. The story is just effective enough to serve as a bridge for future extensions. To be simply put, a no-nonsense superhero like Black Widow got a no-nonsense type saga. So, it is a match made in heaven.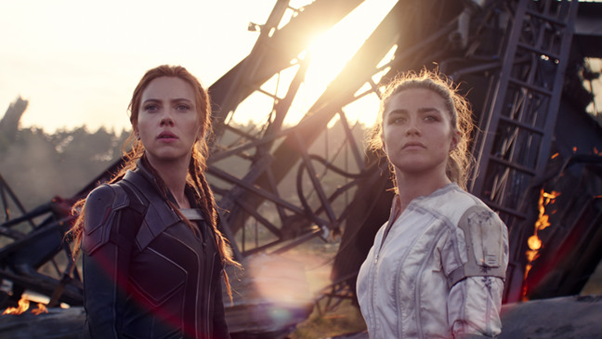 Scarlett Johansson holds the film together through her acting prowess. As Natasha fights for vengeance, amid fighting with her inner demons, and Johansson lives as Natasha. Florence Pugh, as Yelena, does excellent work. Maybe that's why she got more screen time.
The parting thought in the film is how our society views women as disposable. It feels like a powerful saga for a beloved character who will make a big sacrifice in Avengers: Endgame. Black Widow 2021 is a blast from the past. It is a reminder of the good old times that fans loved. The film is set to release in theatres and OTT platforms on July 9.
Click here to read a similar post.
Tags: Black Widow, Black Widow 2021, Entertainment, Movies, scarlett johansson,
---
---
Similar posts