David Ramirez, chief investment officer at ForUsAll, announced in a recent bitcoin conference in Miami that they could be offering a new way to think about holdings. His organization announced they had teamed up with Coinbase, a cryptocurrency exchange platform. This team expects employees to put 5% of their 401(k) plan into cryptocurrencies, including bitcoin. It makes ForUsAll part of a group of companies switching to a crypto alternative for retirement savings. Other companies that have done the same are Bitwage and Digital Asset Investment Management.

An exciting advantage of opting for a Bitcoin 401(k) plan, for example, is related to tax. If you invest in the crypto coin using your 401(k) with Roth dollars, you get 100% of the gains coming from the investment, making it tax-free for you. Not only that, but you also avoid the tax trading fee. Another benefit is IRAs, and as with 401(k), you have higher contribution limits. Whereas with the IRAs, you may contribute less than half than you could if you had the 401(k).

With that said, there´s still debate on whether these investments will help or hurt Bitcoin 401(k) plan owners. The most serious difficulty has been getting companies to enable bitcoin investments. There are still sceptics, as bitcoin remains exceptionally volatile.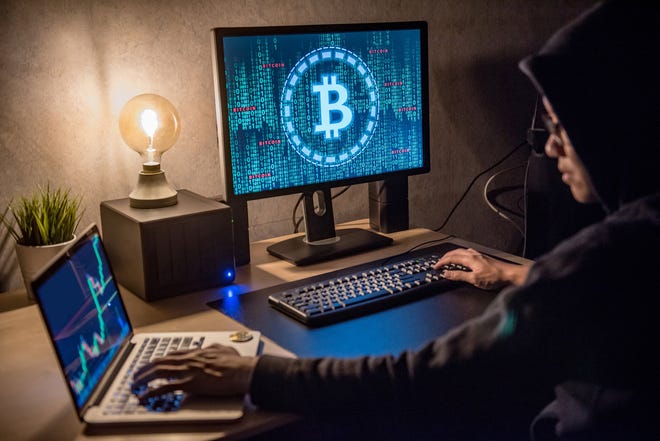 There has been an increasing demand from people to be provided with a Bitcoin 401(k) plan. Neal Nolan, director of business retirement services at Parsec Financial in Asheville, North Carolina, states that he has had a client that wanted to access this option by using a brokerage account. Nolan says that at the moment, it's better to be late than sorry as there's not much information on how to manage these types of investments yet.
Covid-19 has had a devastating impact on mental health. Click here to get free access to a mental health magazine from Youth Aspiring.
Tags: Bitcoin, Bitcoin 401(k) plan, Crypto, Cryptocurrency,
---
---
Similar posts